Please accept our heartfelt condolences on your recent loss.
Arlington National Cemetery Photographers and Videographers
I personally understand how important your service is, as I have family and friends buried at Arlington.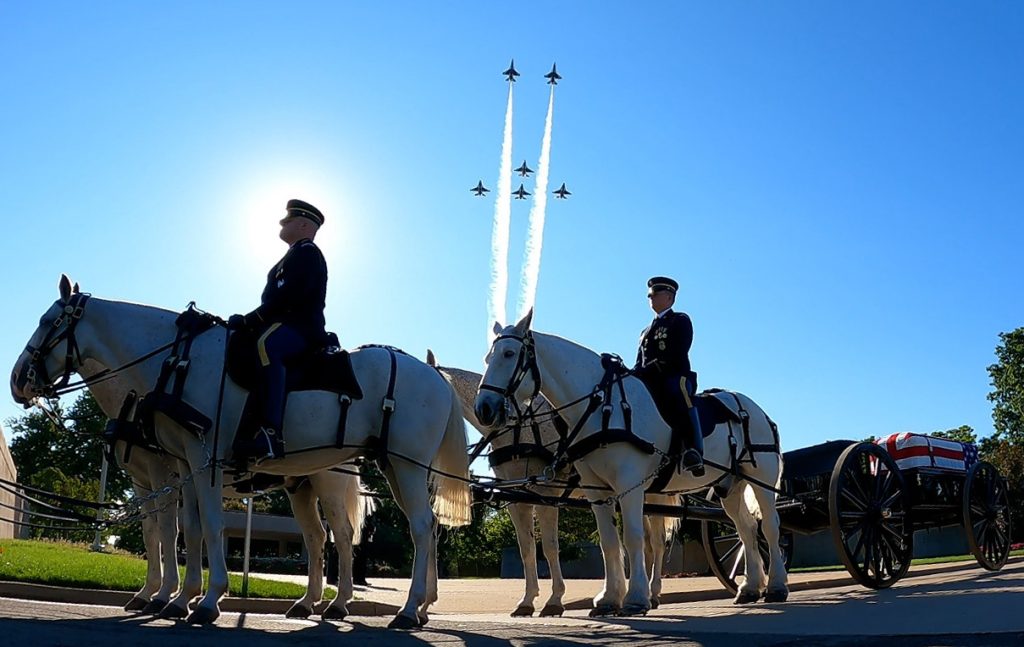 My name is Clifford Crittenden and I'm the owner of Arlington Media. Please accept my heartfelt condolences on the loss of your loved one. During this difficult time, we are here to help with the media coverage of your loved one's Arlington service.
Our sole purpose is the capturing and preservation of memories at Arlington National Cemetery, through photos and videos. This is all we do — period. That's why we're the best.
But it is more central than it first may seem apparent. For all we can ever do for our heroes is to remember them and remember what they did — and memories of these military services are transmitted to future generations through your memories and our pictures and videos.
Using long-range lenses allow us to capture private moments without interfering in the solemnity of the service's military rites. Through captivating professional video and photography, we can bring the service to loved ones who couldn't be there, and provide a moving memorial you and your family will cherish for years to come.
So a year from now, or 50 years from now, you and your descendants can hear the playing of Taps or see the fluttering of the flag, or a flyover in tribute to your loved one's service and the memory and the importance of that day will again be in the forefront of your minds and hearts. We have worked with tens of thousands of families. I personally understand how important your service is, as I have family and friends buried at Arlington.
Our job on every service, every day, is to be able to handle whatever happens, no matter how unexpected or unanticipated while still being professional and unobtrusive. We know where to be and when, and more importantly, where not to be.
My team and I look forward to working with you,

Clifford Crittenden
Owner, Arlington Media, Inc.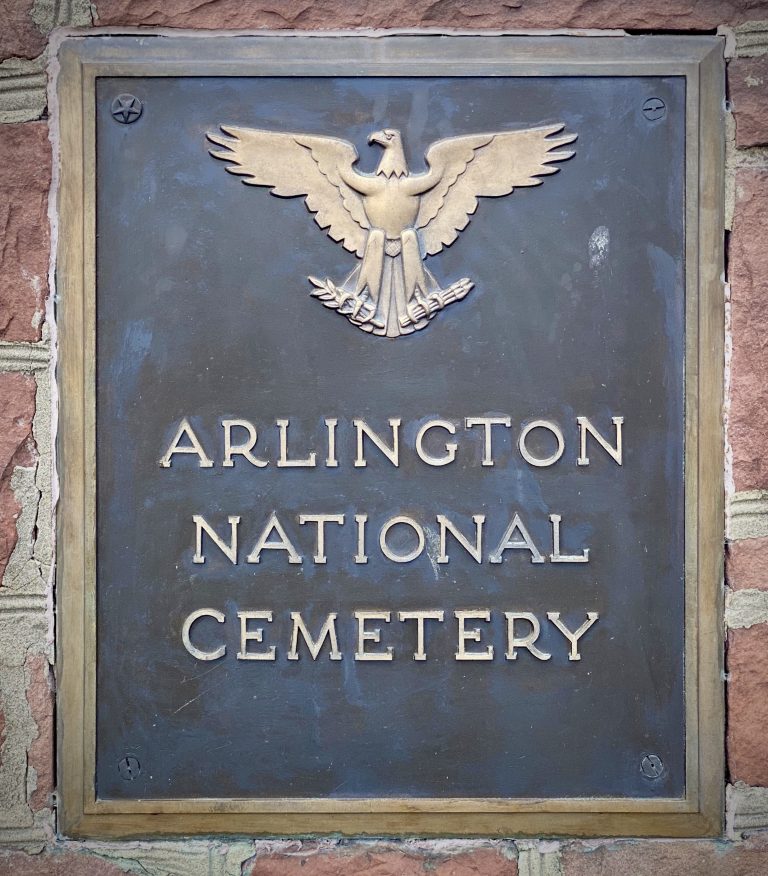 ARLINGTON NATIONAL CEMETERY PHOTOGRAPHER
We will provide you with more than 200 high-resolution photographs on one of the following: a custom printed personalized photo DVD-ROM data disc; or a photo USB thumb drive; or one year online photo storage. 
One item is included, additional items, including photo books, are available as add-ons.
A copyright transfer is included. Our photo DVD-ROM discs and USB thumb drives are not copy protected, so you can make your own copies.
Historically, we shoot on average 438 photos at a service – sometimes more, sometimes less owing to the unique nature of each service. We shoot with multiple Nikon or Canon professional cameras and lenses. We always shoot RAW and convert your photos to JPEGs for delivery. We also have photo books in various sizes
We take the best Arlington Cemetery Photos.
We make the best Arlington Cemetery Videos.
ARLINGTON NATIONAL CEMETERY VIDEOGRAPHER
With our HD VIDEO package we will provide you with one of the following: an interactive DVD or Blu-ray disc; or a USB thumb drive; or an online private video. 
One item is included, additional items are available as add-ons.
Video packages include at least four professional broadcast-quality 4K ultra-high-definition Sony cameras, not a handful of GoPros.
The high-quality digitally mastered DVD or Blu-ray is designed to ensure the best possible viewing experience, complete with an interactive menu and extras – including a ten-minute video of the Changing of the Guard at the Tomb of the Unknowns. The USB thumb drive and the online video file is in high definition and a great option for modern computers without an optical drive.
Our video packages include at least three professional broadcast-quality 4K ultra-high-definition Sony cameras, not a handful of GoPros. Our acquisition and editing practices meet or exceed the production requirements of broadcast companies like National Geographic, BBC HD and Discovery HD.
Your DVD or Blu-ray disc or USB thumb-drive will NOT be copy protected. You can make additional copies yourself.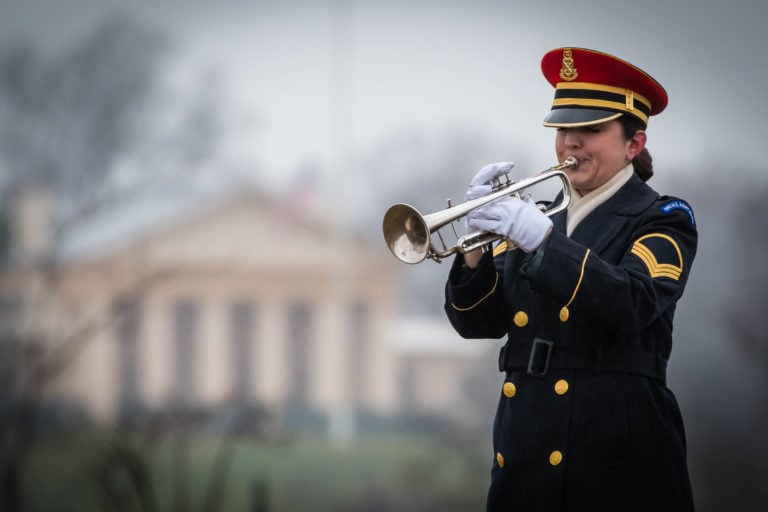 Are You Planning On Visiting Arlington Cemetery From Out of Town?
Need recommendations for florists, reception venues, transportation and accommodations? For helpful suggestions and options, visit:
We can deliver your service in the following formats
What our work
means to us​
Arlington Media's sole purpose is to cover services at Arlington for families. It's in our core DNA. We don't do weddings, corporate work, or anything else on the side. Our amazing creative professionals use state-of-the-art, purpose-built gear allowing them to give extraordinary attention to details and incredible precision on every service, every time.
We only work at Arlington Cemetery, we don't do weddings, corporate work, or anything else on the side.
Each piece of camera equipment, the computers and software we use, the way our production pipeline is designed, is all geared towards covering your service with the greatest level of care and respect.
We also offer LIVE, private video live web streaming of services. So those unable to attend are able to watch an Arlington ceremony in real time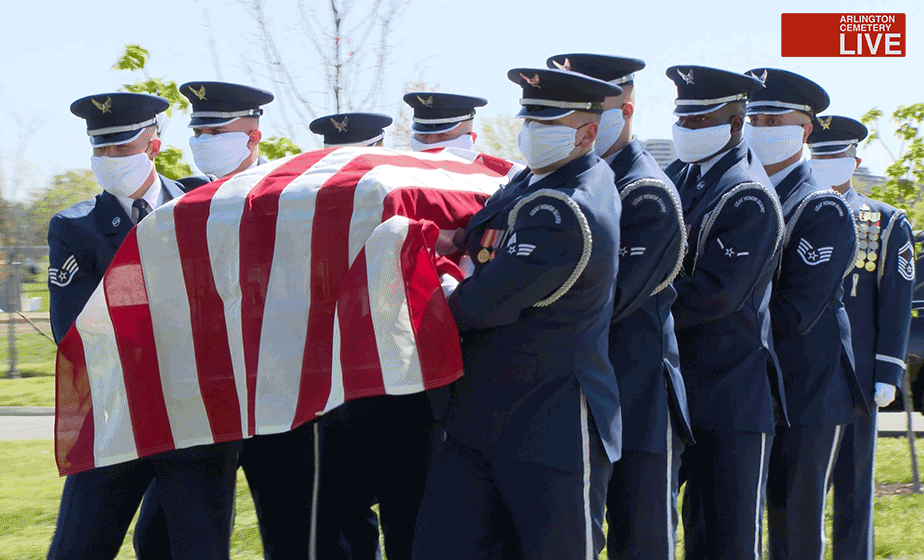 "Cliff and his staff are uniquely trained, highly motivated and are specialist without equal."
"You are a professional; not someone who just went out with a camera and pushed record.
Thanks again."
"Arlington Media is the gold standard for video and photos of military funeral services at Arlington National Cemetery for family and friends. These guys are the best."
"I received the video and photos you took of my father's funeral. My sister was not able to attend due to medical reasons. Your presentation package is really first class."
"Hello Cliff, Just looked at the pictures... wow! You guys did an amazing job! You can tell how hot and rainy it was. You really captured every moment. Thank you!"
"Thanks so much for helping out at the last minute."
"I just finished watching the video and it was all I could have expected and more. My father truly deserved the military honors with escort he received – the pictures and video truly bring to life how special this was for those that weren't able to attend."
Cliff was knowledgeable and calming. Everything was just as he said. It was contactless and Cliff kept me informed through a series of texts so I never had to wonder about anything. The quality of the web streaming was great. The video is priceless! There are views of the service I didn't even notice. Now we have such a wonderful celebration of our father memorialized. Thank you Cliff and Arlington Media you exceeded my already high expectations!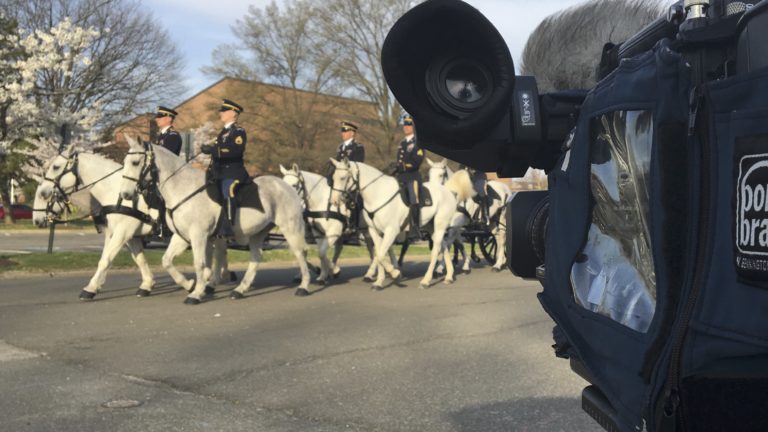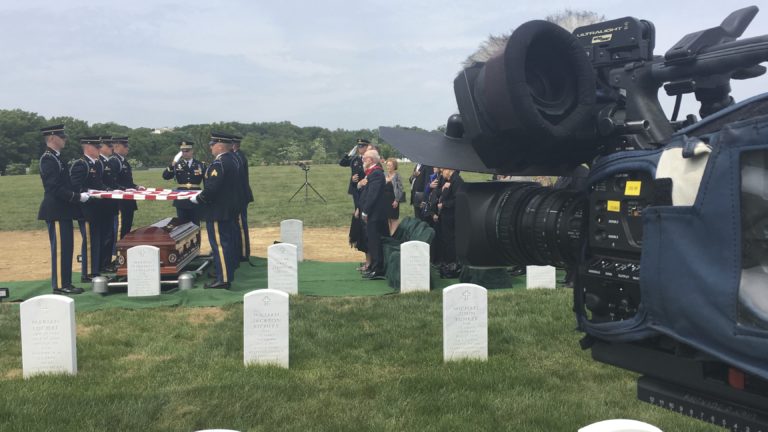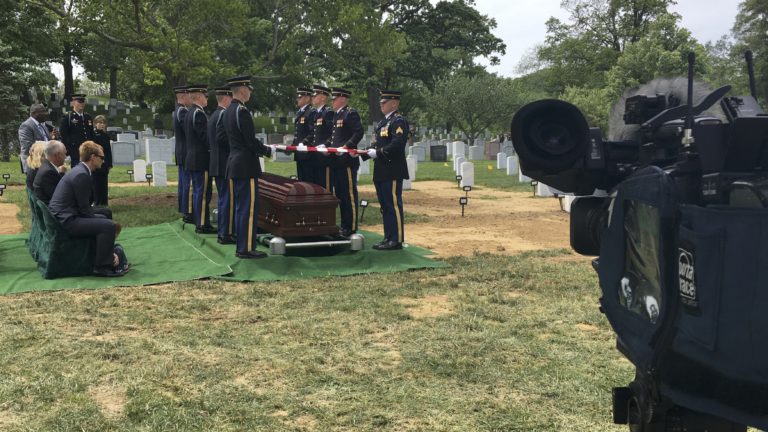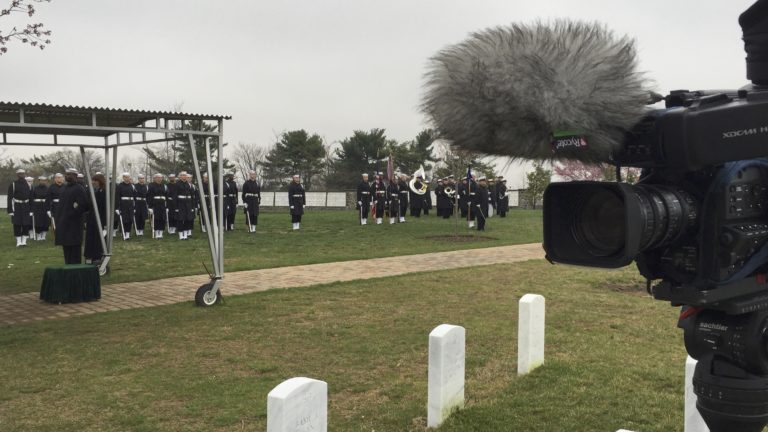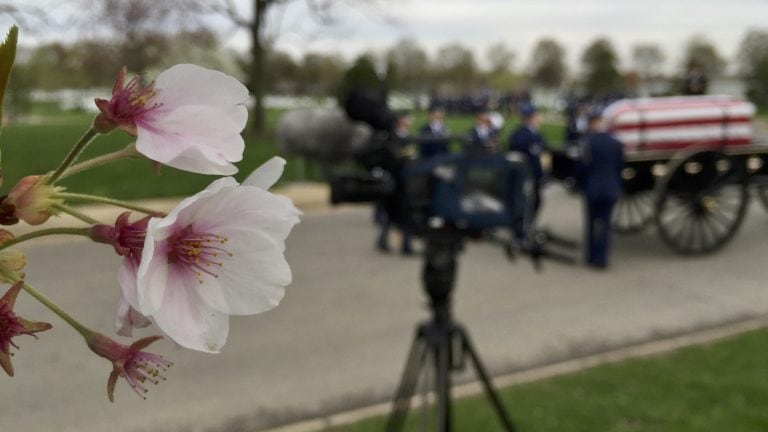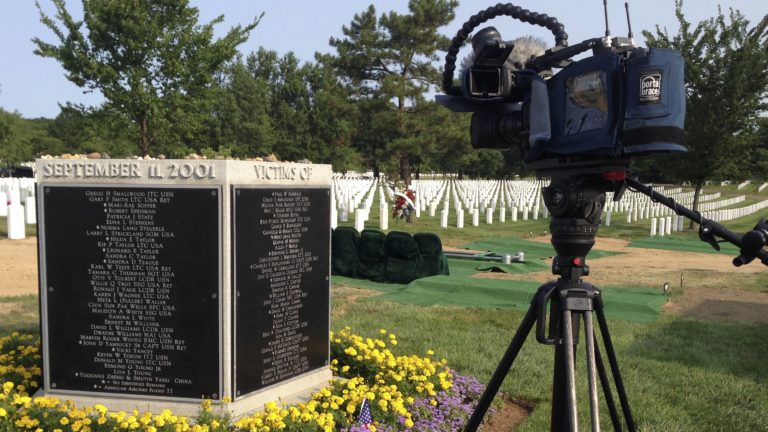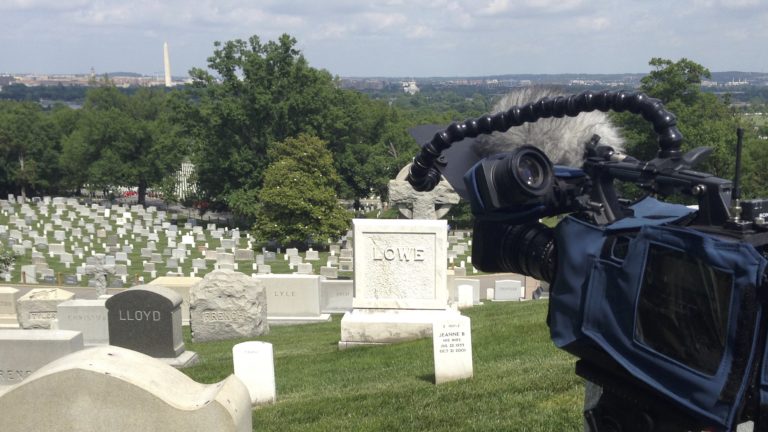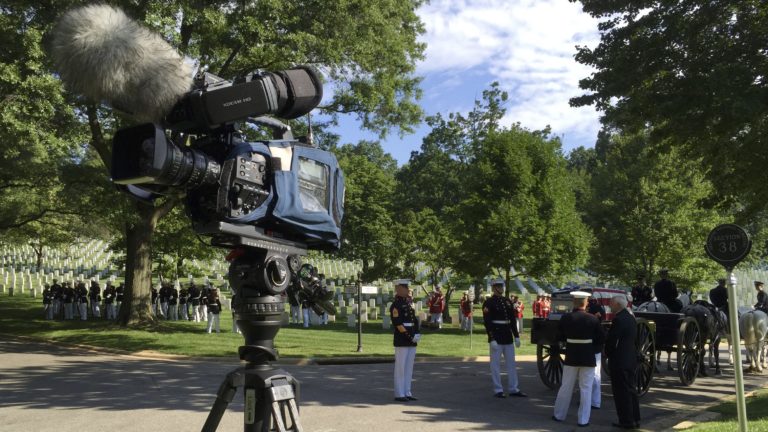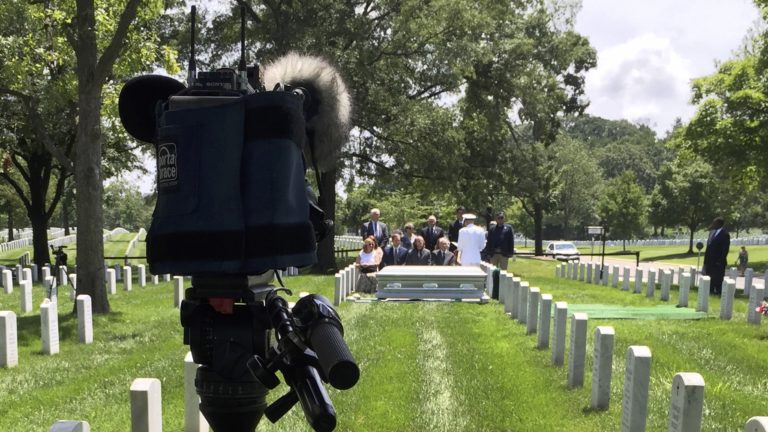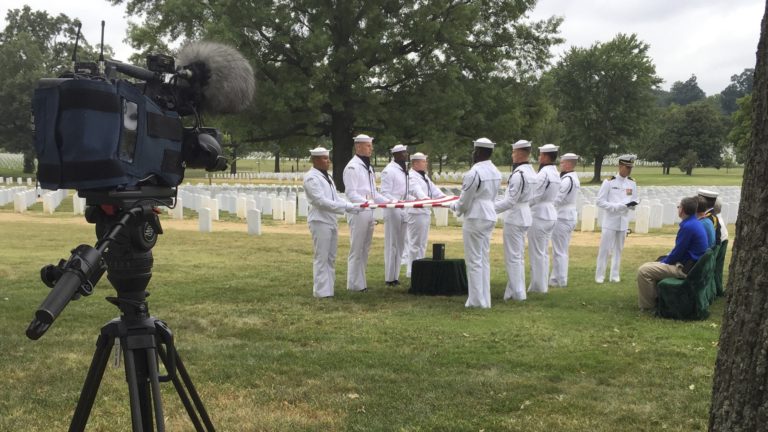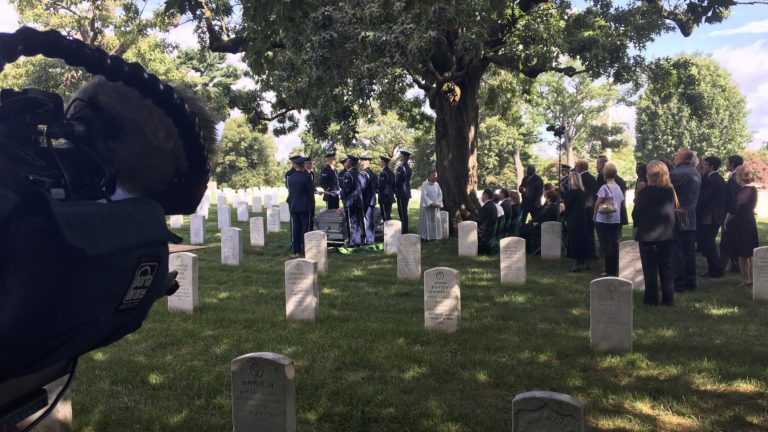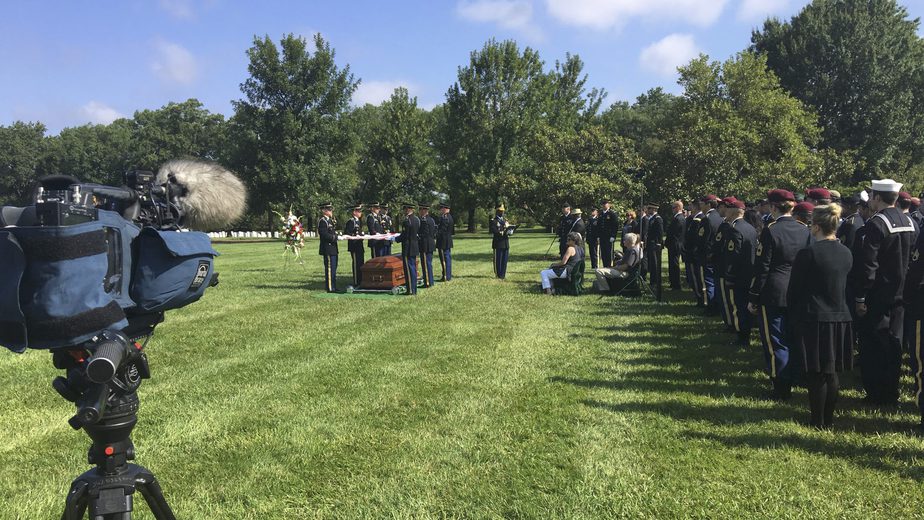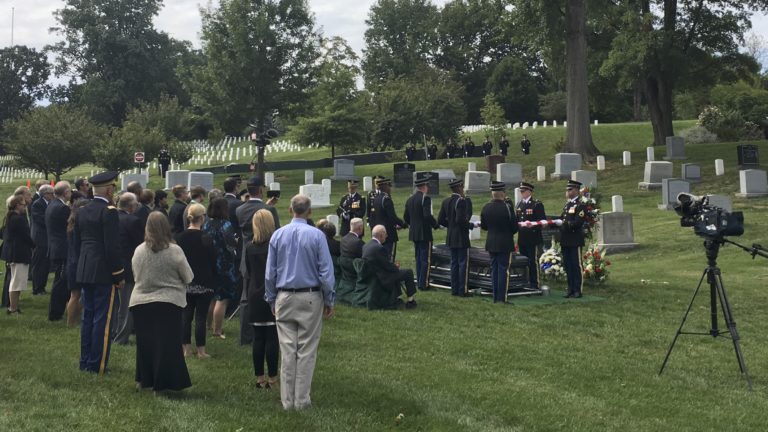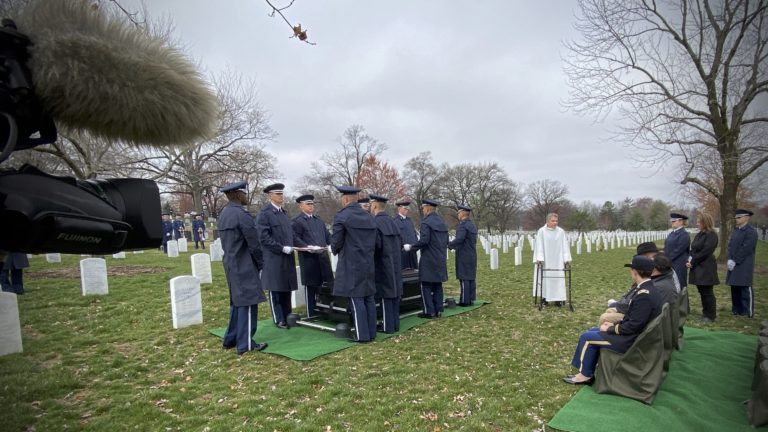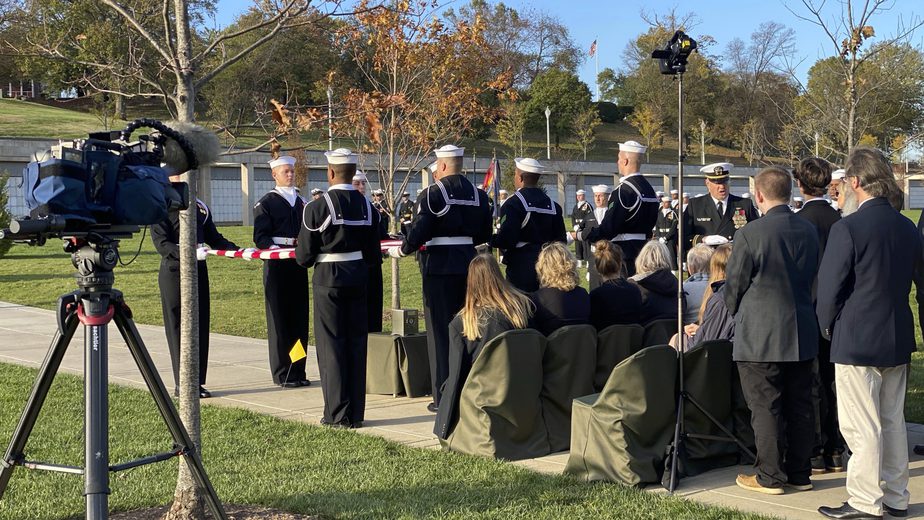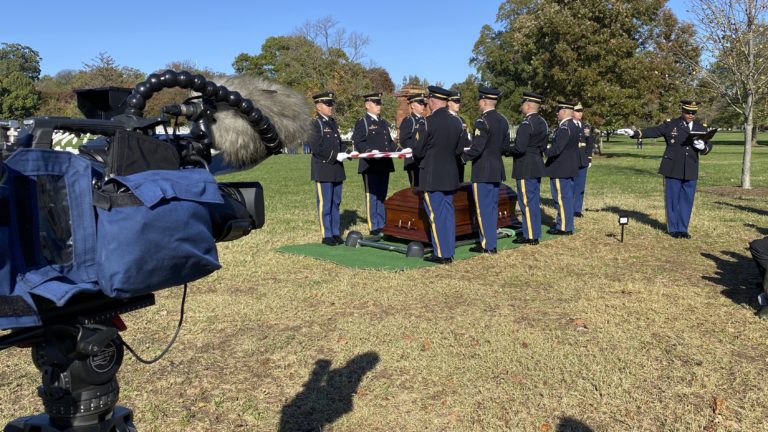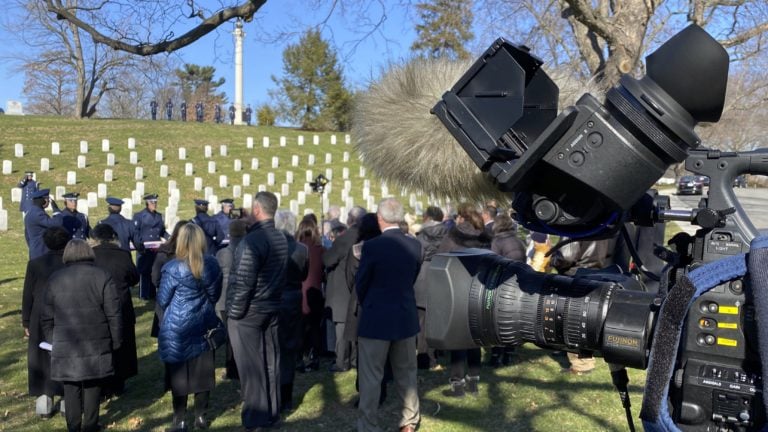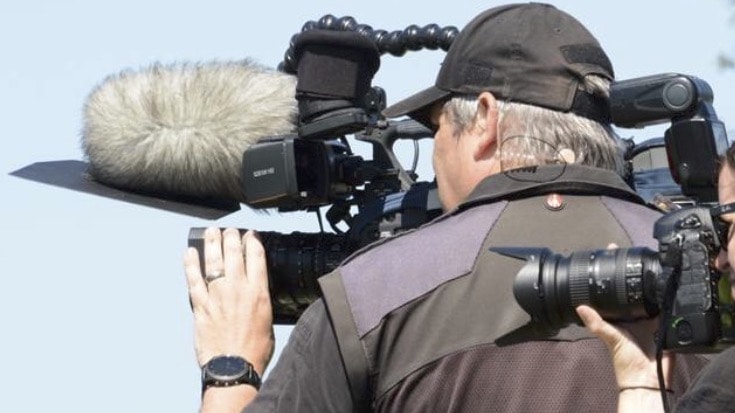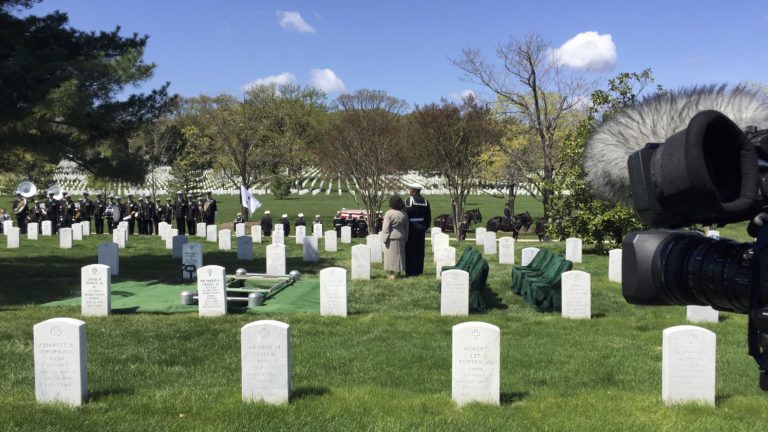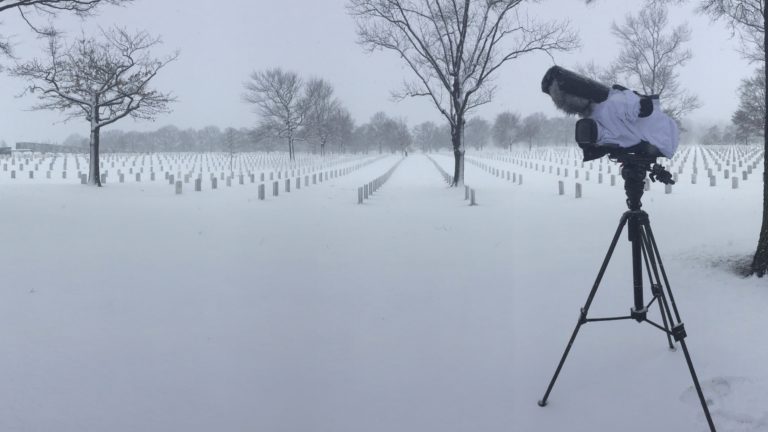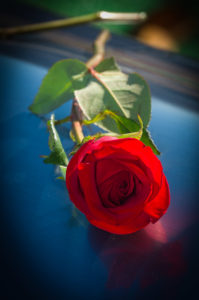 We are often asked if our videographers or photographers can bring flowers with them for families to place on the grave at the end of the service.  The short answer: you would not want us to.
The long answer: Arlington Media covers on average three to four services a day.  Adding a stop at the grocery store to pick up flowers brings an additional level of unneeded complexity.  Our attention needs to be solely on covering your service.  Imagine having your airline pilot involved with the catering of your flight.
Arlington Media are Arlington National Cemetery service coverage experts,
Arlington Cemetery Florist are floral experts.
Kamagra for sale available in pill, jelly and potency form. In fact, this branded form of generic sildenafil is the world's most popular generic erectile dysfunction enhancer. When you think of the cheap Kamagra tablets https://pilemeds.com/commander-kamagra-moins-cher.html, think 100% efficiency and 100% fun. There is no better way to benefit from erectile dysfunction treatment! I promise. Check out the incredible flavors and variety packs! No prior prescription is required, so you can order and enjoy it today.
There are many florist near Arlington Cemetery. The one we see the most often is: Arlington Cemetery Florist (They are immediately next to the cemetery, and can have your boxed roses, wreaths or sprays waiting for you at the graveside.) www.arlingtoncemeteryflorist.com

(703) 527-7110
Second Generation Arlington Photographer
My great-grandfather – Edwin Andress (1889-1987) – influenced me to become a photographer. As a young man, he served in WWI as a chaplain and was wounded in France and was awarded the Purple Heart. He then served as a US Army military-photographer during WWII and Korea.
He later had a camera shop in the Ft. Washington area of Maryland. My mother, who gave me my first camera, recalls going to Arlington National Cemetery with him when she was little, where he would take pictures. I, too, was fascinated with his tremendous photo albums as a child.
Everyday, we do what it takes for those who served.
He died when I was 18, and upon holding one of his cameras in my hands, I knew I would become a photographer. (That's him and a chubby me in 1970.)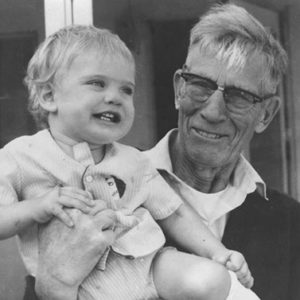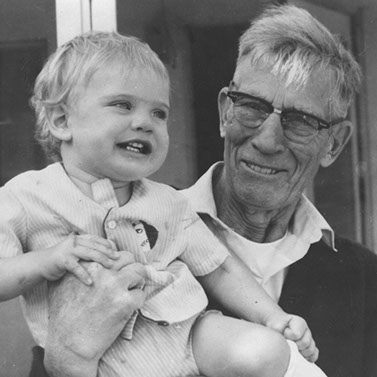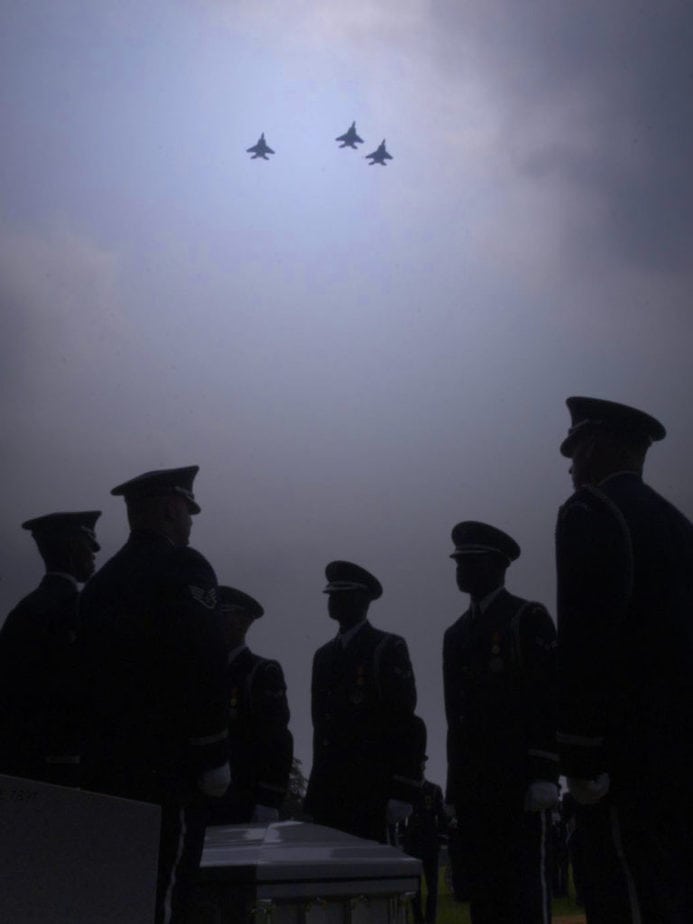 In 1987, I began working as a cameraman's assistant for a small TV news company on Capitol Hill, and eventually opened their Moscow Bureau as chief photographer a few years later. Over the next 15 years, I covered and produced news from every continent –  including from the South Pole – working for national and international broadcast outlets like CBS News, NBC News, the BBC, and many more. Winning three Emmys® (regional and national) and a Peabody® award.
I've covered events in the U.S. from the 1988 presidential campaign to the riots in Miami to conflicts around the globe, including the invasion of Panama, the fall of the Soviet Union, Desert Storm and Kosovo.  After September 11, I covered the aftermath and military response, and subsequently traveled to the Sudan, Saudi Arabia, Pakistan, Afghanistan, Tajikistan and Indonesia, often embedding with U.S. troops. 
It was the second Persian Gulf war in 2003 that brought me back to Arlington. That March, I covered the K.I.A. crash of two US Air Force pilots in North Iraq. Being part of that Arlington service in Section 60 that August, I knew I would continue my great-grandfather's Arlington legacy.
Since then, my company's sole focus has been covering services at Arlington. I have family, friends and colleagues buried at Arlington, I know the importance of every aspect of every service. That's why everyday, we do what it takes for those who served.
This is all we do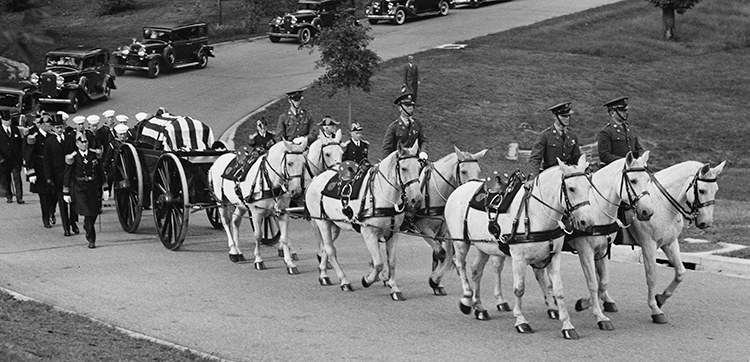 Ready to Book, or Need Additional Information?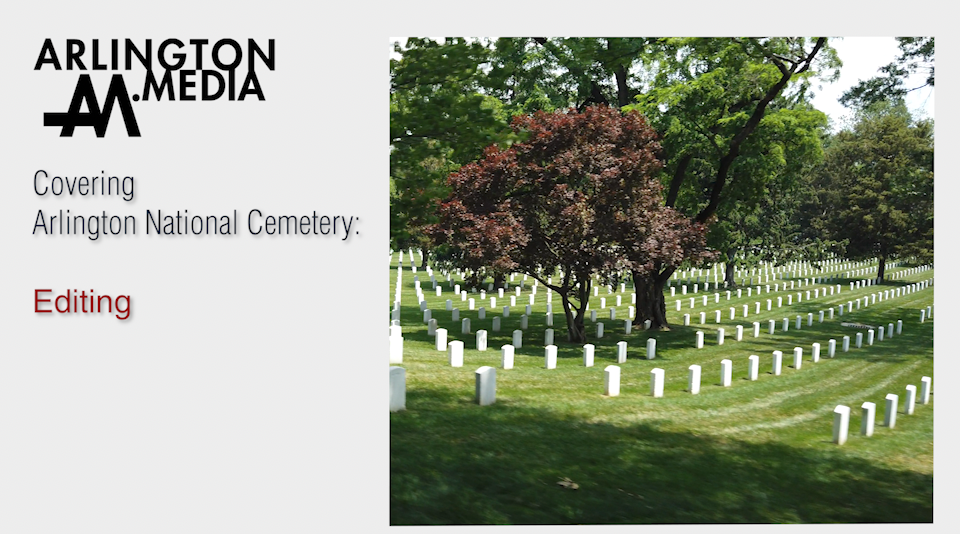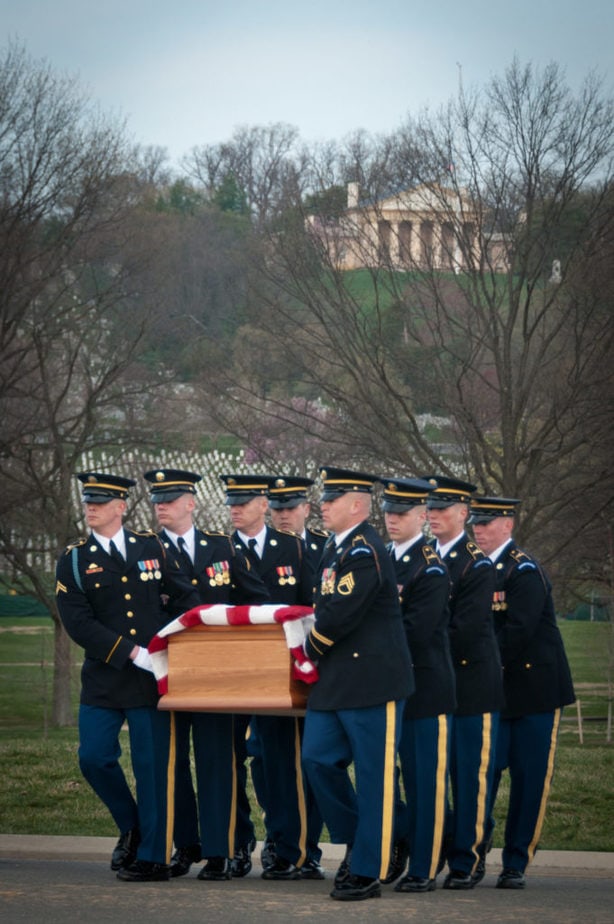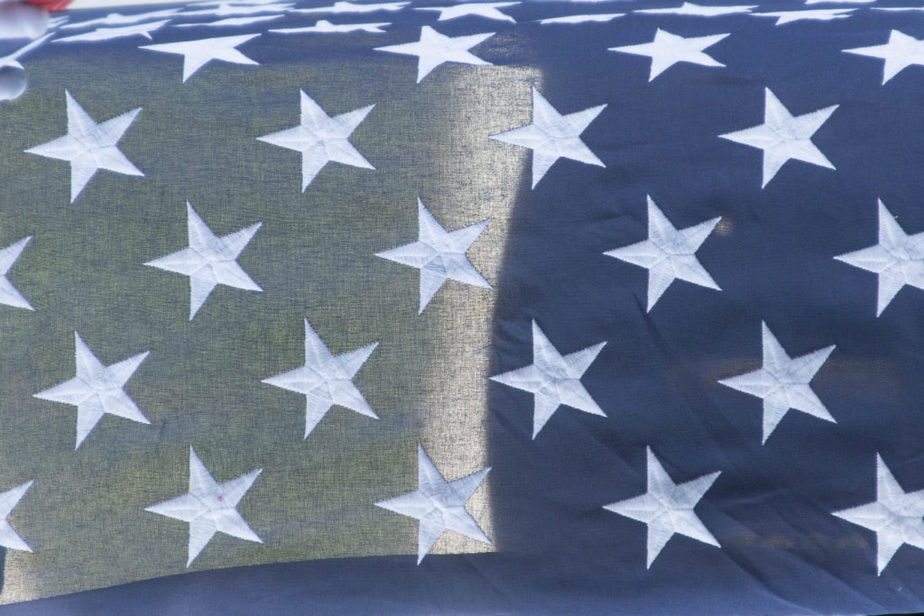 Other Arlington Media Social Platforms: